MASSAGE THERAPIST AMANDA BZDOK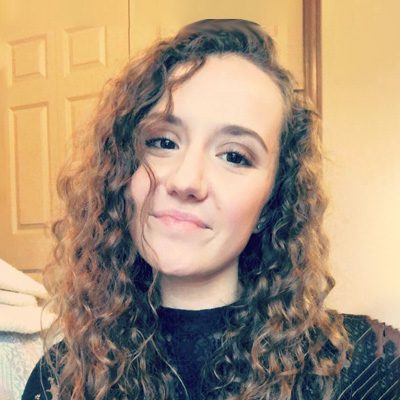 Amanda Bzdok is originally from St. Cloud, MN. She graduated from Concordia College in Moorhead with a Bachelor of Arts Degree in Exercise Science with a Physical Therapy focus and a minor in Psychology. After working in the chiropractic setting for 2 years, she went back to earn her Associate's Degree in Massage Therapy from Ridgewater College in Willmar, MN.
She has been working as a certified massage therapist in the St. Cloud area for the last 1.5 years and has experience performing Deep Tissue, Swedish/Relaxation, Pregnancy, Gua Sha, and Cupping massages. As someone who began seeing massage therapists at a very young age, Amanda realized early on how helpful and life-changing this service can be. In her free time, she enjoys baking, working out, taking continuing education courses, and spending time with her friends, boyfriend & pets.
Book a massage with Amanda here!